Annoyed about Android: When is bundling products illegal?
Why the EU has a bee in its bonnet about Google tying its mobile OS to its apps.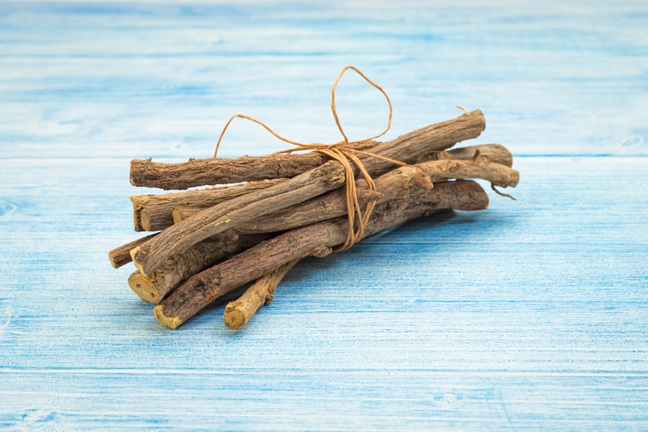 The European Commission's announcement yesterday that it has fined Google-owner Alphabet Inc. €4.5bn for breaking EU Competition Law is the latest stage in a long antitrust battle with the technology company. The recent case, like Microsoft's bundling of certain programmes into the Windows Operating System before it, highlights how easily dominant companies can get into hot water when bundling two different products or services together.
Let's take a closer look at the Google example. Aside from being the global search engine of choice, Google is also the author of the world's most popular mobile phone operating system, Android. Although Android is open source software, Google is an essential partner for mobile phone manufacturers and developers. Google has fallen foul of Brussels by requiring Android handset and tablet manufacturers to pre-install the Google Search app and its own Chrome web browser as a condition for allowing them to offer access to Google Play (the Android equivalent of the App Store).
This aspect of the case bears striking similarities to the Microsoft decision of 2004. MS Windows, at that time, was the operating system which ran on more than 90% of personal computers. Microsoft pre-installed certain of its programmes (for example, Windows Media Player and Internet Explorer) into MS Windows, which were then provided free of charge with computers sold to customers. That led to cries of foul play from rival providers of media players and browsers, and ultimately a fine of €497m.