Antibiotics could be pharma's credit crunch
Jim O'Neill's government-commissioned report on antibiotic resistance calls for billions in subsidies to correct 'market failure'.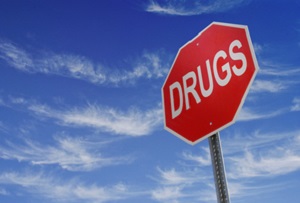 There are some obvious parallels between pharmaceuticals and banking. Both are huge industries entirely necessary for the global economy to function healthily, and both are much maligned for making profits at others' expense.
Jim 'Mr Bric' O'Neill, former Goldman Sachs chief economist and chairman of the government's Review on Antimicrobial Resistance, is well placed to think of another. If big pharma doesn't start acting with 'enlightened self interest' on the question of antibiotic resistant bacteria, he says, 'somebody is going to come gunning for these guys just how people came gunning for finance' after 2008. That's enough to make anyone feel queasy.
O'Neill's report paints a picture of a business plagued with serious market failure. Though he estimates the cost to the global economy of antimicrobial resistance (AMR) to be an eye-popping $100tn (£65tn) over the next 35 years, he believes the pharmaceutical industry is sitting on its hands.