We should applaud John Lewis's bold stance on gender
The employee-owned retailer has ditched gendered labels on children's clothes.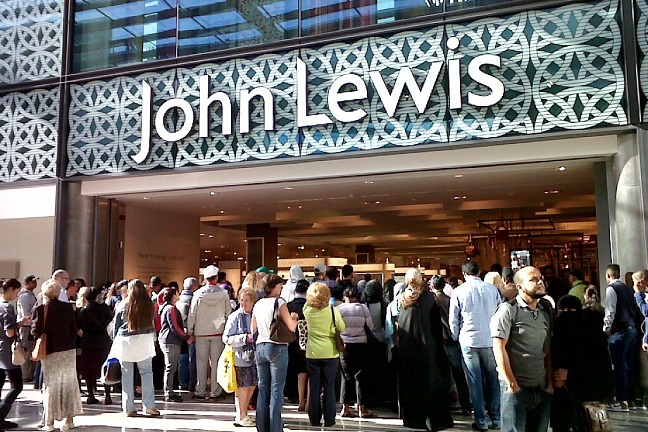 John Lewis's decision to ditch gendered labels on children's clothes shouldn't be controversial. The stimuli we encounter when growing up greatly shape our worldview. The more we emphasise the difference between genders, the harder inequality will be to overcome.
Saying boys have to dress like this and girls have to dress like that can create confusion and unhappiness not just for those who are struggling with their gender identity but also for girls who want to be sporty or adventurous and boys who like the colour pink or a touch of sparkle. (It's hard to put this in better words than those of 8 year-old Daisy Edmonds, who went viral last year with her takedown of Tesco's kids clothes).
But the new policy was always going to be a red rag to the tabloid press and a certain type of online commentator. Over the weekend the retailer's Facebook page was packed with customers sounding off about this supposed outrage.