Apple still over-relies on the iPhone
The tech giant's trying hard to diversify, but karaoke shows and Pokémon Go won't make up for dropping iPhone sales.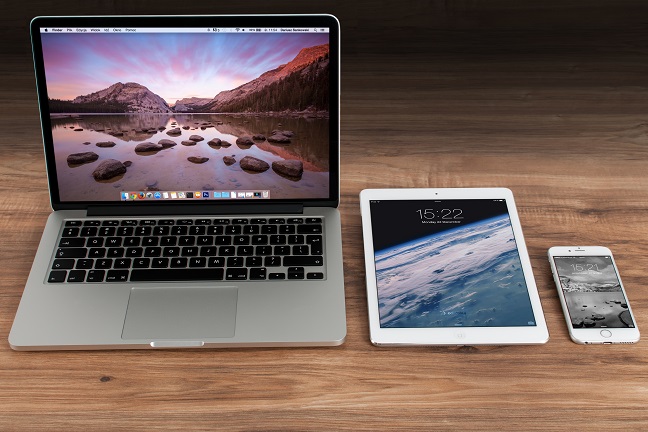 When Apple announced that sales of the iPhone had fallen by 15%, the natural response was 'ouch'. Yes it still sold over 40 million units over a three month period, but 15% is 15%. Yet shareholders disagreed, sending stock up 6.5% to $103.
It was perhaps a sign of confidence in Apple's ability to diversify revenues away from its signature product.
The company's certainly been trying of late, having recently bought the rights to Carpool Karaoke, a popular feature from James Corden's American chat show, and commissioned a new series called 'Planet of the Apps' hosted by will.i.am, both planning to debut soon on Apple Music.