Apple reveals 'overpriced' iPad mini
The consumer electronics giant has finally taken steps to assert its dominance in the tablet PC market, introducing a smaller, cheaper model.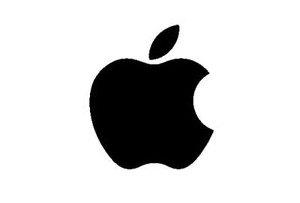 The Cupertino-based firm yesterday announced the newest model of its wildly successful iPad, the 'mini', in an attempt to wrest back some market share from manufacturers that entered the fray at a lower price point. The 'mini', which boasts most of the features of the iPad 3 but in a condensed form, will retail at £269 for the basic model. Sound good? Not to Wall Street: shares in Apple closed down 3.3% in New York yesterday, knocking $15bn from the firm's market capitalisation.
So what went wrong? Why not the cavalcades and joyous throngs that usually accompany Apple product launches? Well, analysts are concerned that the price is too high to knock out competitors. The Nexus tablet, made by Google, retails at £159, whilst Amazon's new Kindle Fire is yours for £129. Meanwhile the basic iPad 'mini' is £140 more than that, and at the top end of specs, the new iPad is £429, making it still the most expensive of the 'cheaper' tablets by a country mile. If the company's aim was to bury the competition in one fell swoop, this probably won't have the desired effect.
It's worth noting, also, that the Apple's former CEO, the late Steve Jobs, had always maintained that the firm would never make a smaller iPad, as he didn't want to bring Apple downmarket and wasn't convinced that it could make enough margin on the product.