Apple's CEO reads every customer email in his inbox - should you?
Inbox admin and unsolicited emails can feel like a daily battle, but with AI's help, could - and should - the rest of us follow Tim Cook's example?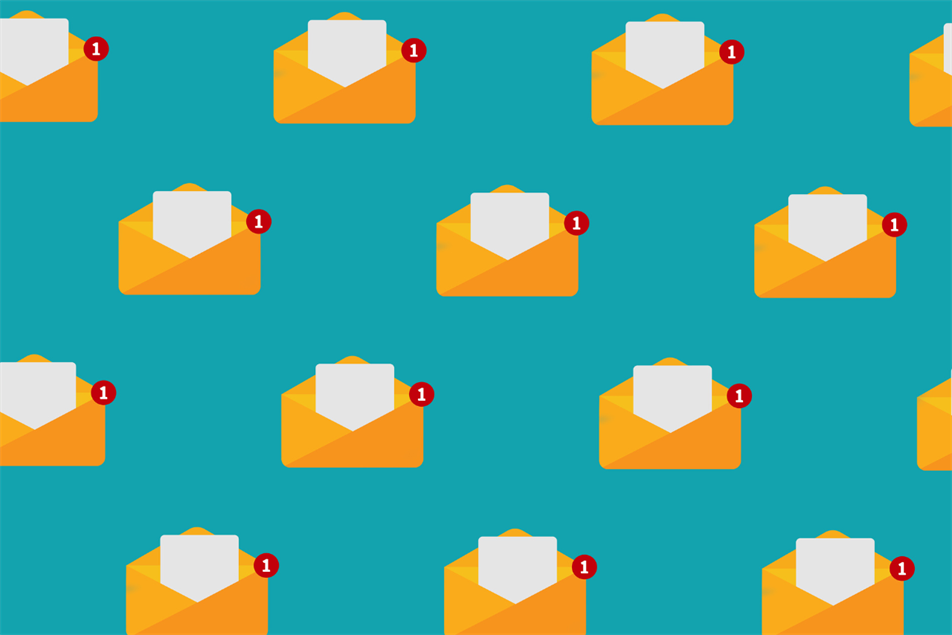 The revelation that Apple's CEO Tim Cook reads every customer email addressed to him will have raised more than a few eyebrows. From a strategic point of view, however, this presents a valid way to gain useful end-user insights. 
The value of Cook's efforts is underscored when seen in the context of the closeness-communication bias, a psychological tendency by which humans are conditioned to pay closer attention to strangers than their inner circle.
Yet in reality not many businesses, let alone their CEOs, make use of such freely available external data – and that's largely a practical decision. Would you really choose to wade through thousands of emails in the hope of gleaning some rare nugget of insight?