Apple's Shazam acquisition: 3 things you need to know
The tech giant's pays $400m for the British ex-unicorn.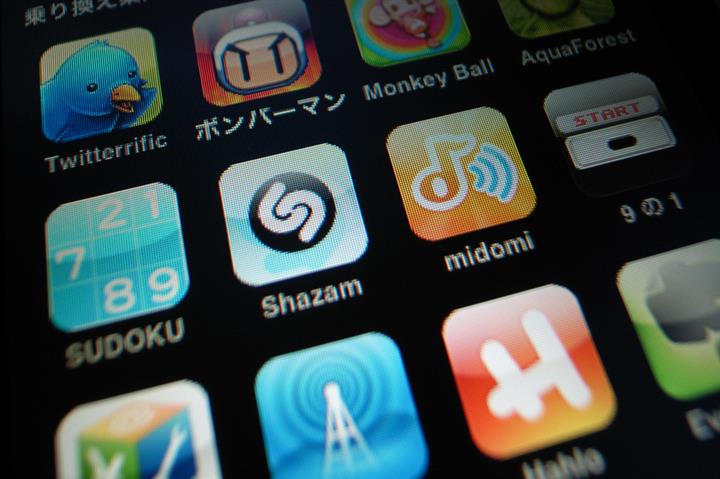 Apple just doesn't like being out of the headlines for long. Sure enough, the tech giant has just made waves by buying British music start-up Shazam for $400m (£300m). The music discovery app, which has been downloaded over a billion times, enables a user to identify music playing around them. In a shop and a tune catches your ear? Pop open Shazam and it'll name the track complete with background information and streaming options.
Hold on, wasn't Shazam meant to be worth $1bn?
Welcome to the world of app valuations. Shazam, which was started by two London-based entrepreneurs in 1999 as a phone line by the name of 2580, has undeniably been a success.
One of the first big mainstays on the App Store, it's since gone on to become one of the most popular apps of all time, receiving $143.5m of backing from investors including Kleiner Perkins and Sony Music, which gave it the $1bn valuation - and the much-coveted title of UK tech unicorn.