Apple's troublesome taxes
We get to the core of Apple's peculiar tax situation.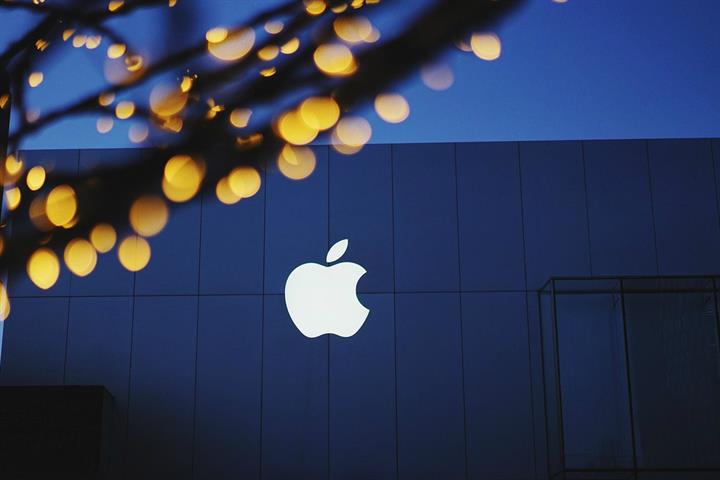 Ireland has just found itself in the odd position of receiving $13bn in tax that it didn't ask for and apparently doesn't want. The money comes from Apple, following a decision by the European Commission last year forcing the tech giant to repay what it says Apple owes the Irish government over the course of several years. Needless to say, the iPhone maker is a bit of a crossroads when it comes to setting out its future tax operations.
So, what is going on?
Last year, the EU commission found that Apple was getting special treatment from the Irish government in which it would pay between a reported 0.005% to 1% of tax. This amounted to unlawful state aid, and it was shown that Apple was getting special treatment from the Irish government that enabled it to pump as much as two thirds of its global profits through the subsidiary. EU competition chief Margrethe Vestager slammed Apple with the $13bn bill, roughly as much as the entire country's health budget.
Why don't the Irish want this?
With a corporate tax rate of 12.5% that's among the lowest in Europe, Ireland's reputation of attracting big multinationals may well suffer as a result of this ruling. Ireland's economy has benefited from inward investment as firms exploit loopholes to move their profits off to tax havens around the world. Dublin and Apple have both vowed to take the commision to court, with Tim Cook calling the case 'total political crap.' Apple must now put the owed money into a blocked bank account while it awaits decisions on its appeal.