ARM is Britain's Most Admired Company 2016
It's all change at the top of the BMAC league table.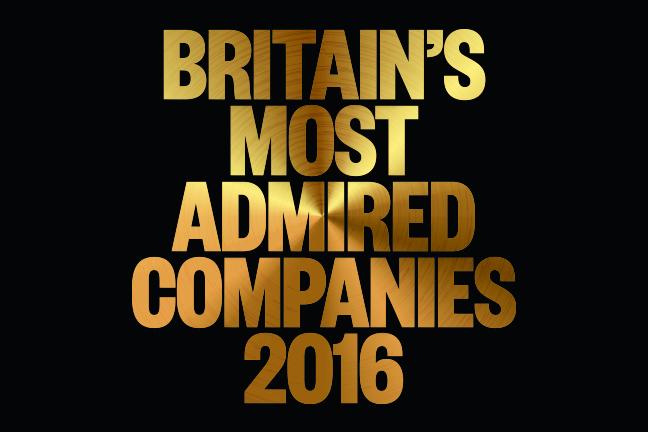 It's entirely apt that the 2016 Britain's Most Admired Company award is won by a business that was created in the year of BMAC's birth - 1990. ARM (Advanced RISC Machines Ltd as it was then) came into existence 26 years ago as a tripartite venture between Acorn, Apple and VLSI. Its headquarters were a converted 18th-century barn in Swaffham Bulbeck, a village eight miles from the centre of Cambridge and success was not immediate. One of its early designs was the microchip used in Apple's first handheld device the Newton - a resounding flop.
Undeterred and under the leadership of first Robin Saxby and then Warren East - now CEO of Rolls-Royce - the company grew steadily through the 90s and noughties. Its very particular expertise - the design of high-performance, low-power consumption microprocessors - was perfect for the age of battery-powered mobile technology, and helped it become the leading member of the Silicon Fen cluster.
It listed on the London Stock Exchange and Nasdaq in 1998. Eighty-six billion chips later things are going swimmingly as devices with ARM designs at their heart are touched daily by 80% of the global population.
Please sign in or register to continue.