ARM's boss on selling to SoftBank and the future of Britain's top tech firm
THE MT INTERVIEW: Quiet and unassuming like the firm he runs, Simon Segars was an architect of the smartphone revolution and is now hard at work on the next tech mega trend, the Internet of Things. Will ARM's new owner help or hinder?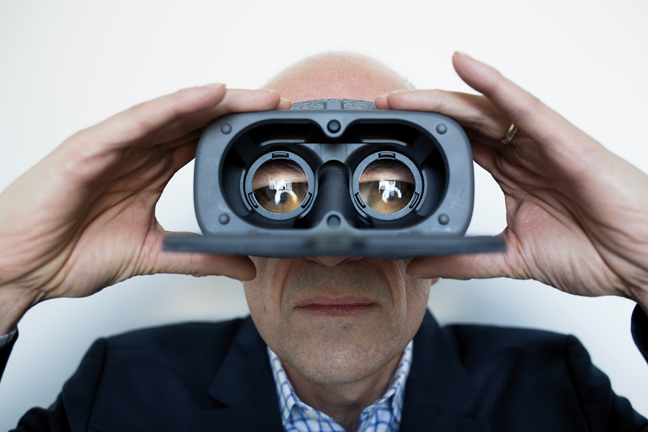 Photography by Harry Borden
He's the boss of one of the world's most successful chip design businesses and the closest thing to an Apple, Microsoft or Oracle that the UK tech scene has managed to produce, but Simon Segars is not one for public display. Despite the fact that he's just enjoyed a hefty £11m windfall as a result of the controversial £24.3bn sale of ARM to Japan's SoftBank last summer, there's no limo, no entourage and definitely no corner office. In fact if it weren't for his name on it, the door to the ARM chief exec's personal cubbyhole could be mistaken for the broom cupboard.
Compact, windowless and decidedly no-frills, the flat-pack look furniture and institutional carpet make a striking contrast with the plush lair of MT's last interviewee, Google's Matt Brittin, replete as it was with chic chairs, green shag pile 'grass' and even a faux garden spade jutting out of the floor in one corner.