The art of business when growth isn't an option
Equitable Life's days have been numbered ever since its 1990s fall from grace, but it hasn't taken decline lying down.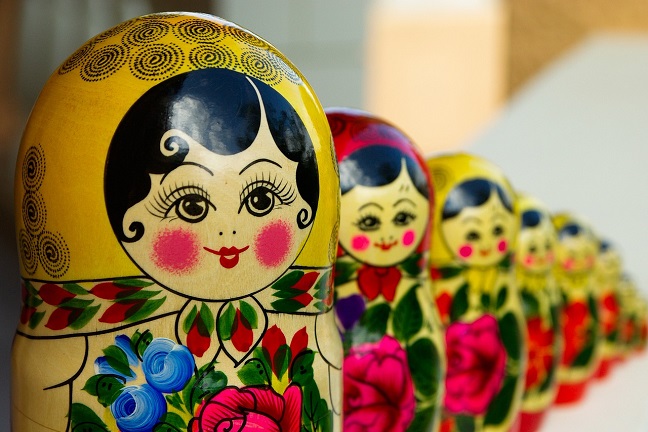 Growth is widely seen as the fundamental evidence of successful leadership. If you're not rising, you must be falling. And if your business is falling – or, an equally grave sin, stagnating – then it can't be very well run.
Yet sometimes decline is inevitable. A manufacturer of cassette tapes in 1983 could do nothing to halt their obsolescence in the face of the CD, but if they managed that decline well they might have had a chance of diversifying before it was too late. Indeed, it is often a logical strategy for a firm to cut costs and reduce operations in one division so that it can invest in another.
Knowing how to manage decline successfully is therefore an undervalued business skill – at least in most companies.