The art of effective listening
Most of us are terrible at listening. Here's how you can force yourself to concentrate.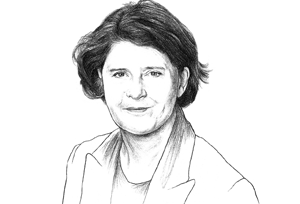 Most of us are bad listeners, most of the time. We're too busy to listen properly; we think we know what the problem is and we're already preparing our answer. We want to avoid boredom.
Ignoring is when we don't hear at all, while pretend listening is when our attention is elsewhere. Checking our phone or computer while someone is trying to talk to us means we can't see the expression on the other person's face, which is full of clues on the importance of what is being said.
Recent neuropsychology also shows that effective multi-tasking is a myth, whatever our gender. Selective listening is when we're only tuning in to a few key words or phrases - 'shortfall', 'overspend', 'delay'. We risk prolonging the conversation unnecessarily, as the other person fears that we haven't taken on board what he or she is saying.