The art of keeping it simple
You don't have to be a genius to run a fast-growth business, says Pharmacy2U CEO and ex-LOVEFiLM boss Mark Livingstone.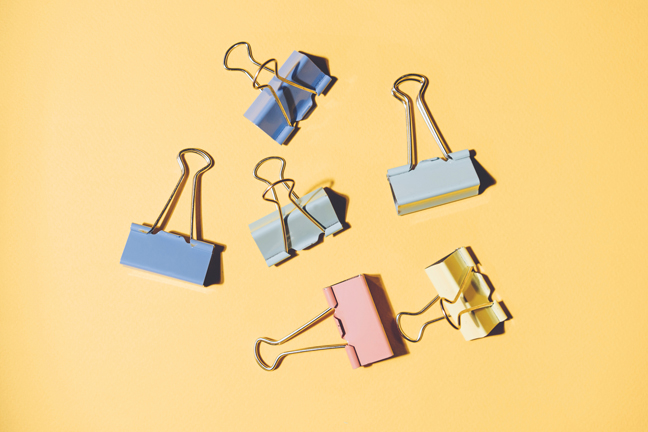 When Mark Livingstone was appointed CEO of dvd-by-mail outfit LOVEFiLM in 2003, it was a tiny operation. There were less than 5,000 subscribers, and daily dispatch envelopes were collected by a single postman with a satchel. By the time he left in August 2006, the company was dispatching orders "using 40ft Arctics [articulated vehicles] every three hours".
While LOVEFiLM went on to be acquired by Amazon for £200m in 2011, Livingstone seized the opportunity to become a co-founding investor and director of food subscription business Graze until it was sold to US PE group Carlyle in 2012, and then to Unilever in 2019.
Now as CEO of Pharmacy2U, the UK's largest online pharmacy (by delivery volume), he's responsible for ensuring that nearly a quarter of a million NHS and private patients receive their repeat prescriptions every month.