The art of succession: How to keep it in the family without destroying the family
CEO succession is a difficult business, not least when you're a family business, says Boyden UK & Ireland partner, Kevin Keegan.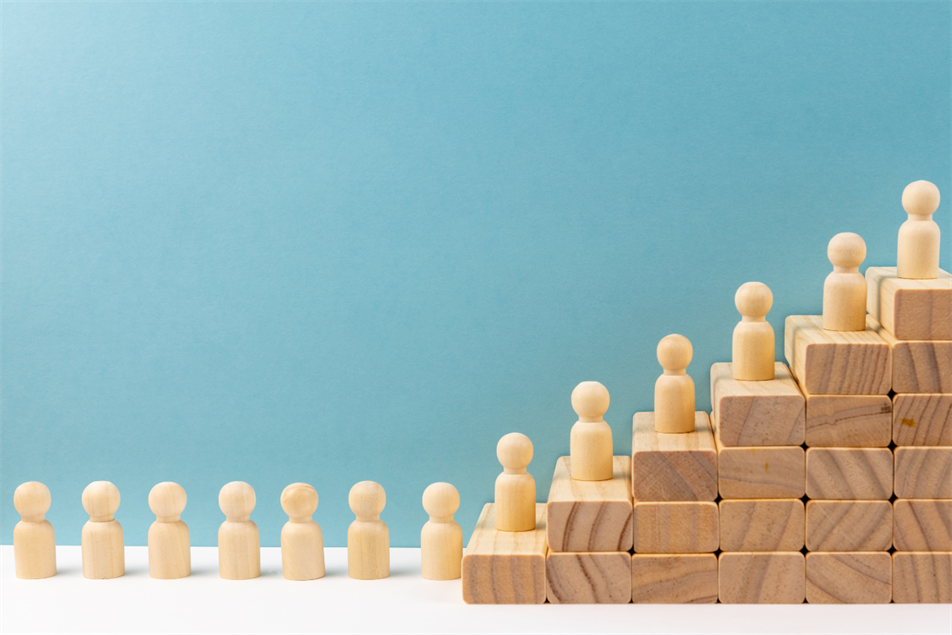 Family man, shrewd Mafia boss and violent tyrant… Don Vito Corleone, in all his various personas, has been embedded in our culture since Francis Ford Coppola brought 'The Godfather' to our screens. The plot is dominated by the generational power transition in the Corleone empire. Clearly, we have a penchant for the subject: the finale of HBO's 'Succession' reached nearly 3 million viewers.
In the last year, we've seen speculation about who will take the helm at LVMH and continuing feuds over the Hinduja fortune. Most recently, Lachlan Murdoch was named as heir to the throne of his father's media empire, ending one of the business world's most closely watched succession races.
Clearly, this subject is as pertinent as ever. And, fiction or fact, the stakes are high: less than a third of family businesses survive from first generation ownership to second. How can we improve the odds?