How Asda's HR boss juggles family life and a 200 mile commute
POWER MUMS: Hayley Tatum, head of people at Asda and the only woman on the retailer's board, says she regrets her micro-maternity leave.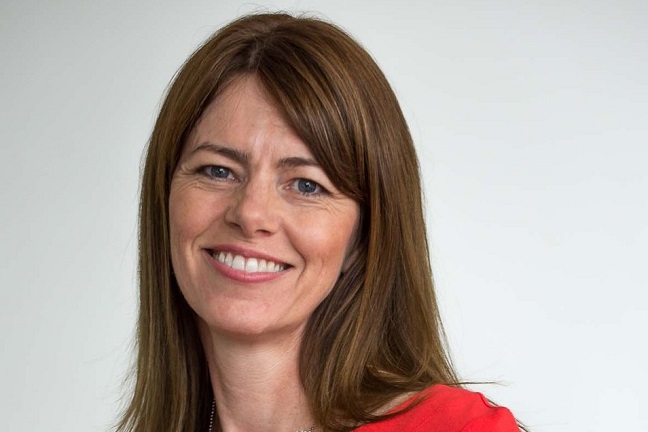 Hayley Tatum is the only woman on the board of Asda. With a background in HR and operations, she rose through the ranks of Tesco and now combines two kids (aged 16 and 12), a commute from Amersham to Leeds and a labrador. She is married to Nick who works for Superdry.
How did you get to be on the board of Asda?
I worked at Tesco for 20 years. I only joined because it was the nearest supermarket and, after my A-levels, I had a car that I needed to fund. It was supposed to be a summer contract before university but I didn't leave. I took any opportunity for overtime and worked in all the different departments so when they were opening a new store they asked me to help with recruitment.
After that I learnt to run payroll and diversified into training. I was then asked to be a personnel manager in a little store and then progressed to larger stores.