ASOS shares back in fashion despite stumbling profits
The fashion retailer reported a 27% increase in sales today.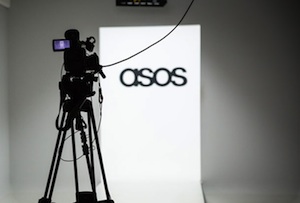 It's been a difficult six months for ASOS. The fire that broke out at its Barnsley warehouse in June couldn't have come at a worse time than when its share price was looking set to recover after falling from its previous peak of 7,050p in February. Shares have been on a volatile and generally negative trajectory since, falling 65% since the beginning of the year.
But today it looks like the fashion retailer is flavour of the month (or at least the day) again as it announced its annual results. Shares jumped 18% in early trading despite a 14% fall in pre-tax profits. Investors seem to have been pleased with the company's 27% boost in sales, including 35% growth in the UK market.