How to be more assertive
Struggling to stand up for yourself? Here's a quick guide to asking for what you want - without being a jerk.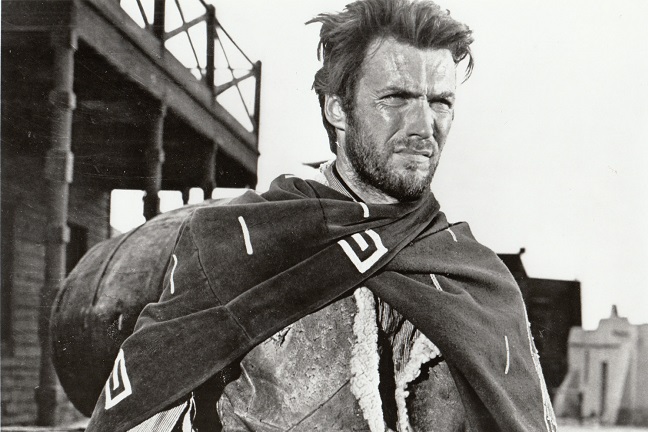 'Assertiveness is like salt in sauce', Stanford professor Frank Flynn once told MT. Too little and you're a wimp, too much and you're a jerk. While getting your seasoning right is unlikely to get noticed, it is a critical ingredient both for successful management and for career progression.
That's all very well, but how does it help me, you may ask. I'm not Clint Eastwood. He wouldn't have a problem speaking up in meetings or telling his boss he can't work late for the third night in a row, but I do.
The good news is that assertiveness can to an extent be learned, and it's not to be found in the barrel of a Magnum 44. Quite the contrary, in fact, says executive coach Lucy Seifert.