"At 24 I was homeless and pregnant... now I run three businesses"
Lessons in building resilience from entrepreneur Yemi Penn.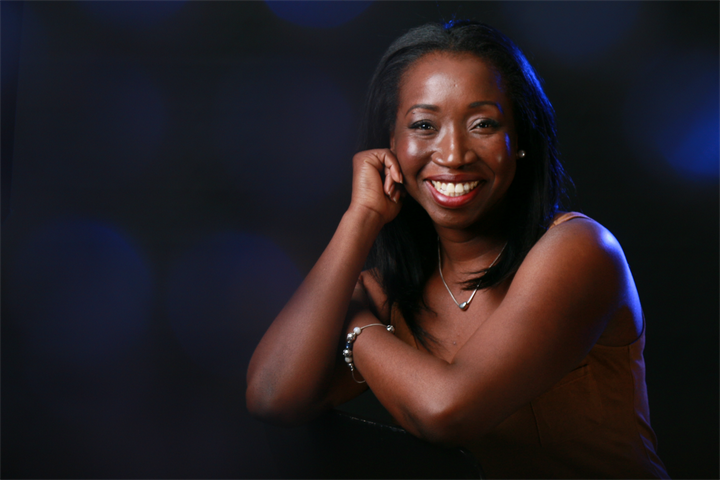 At the age of 24, I found myself homeless and pregnant. I was in survival mode desperately trying to secure housing while focussing on keeping my job.
To say life has thrown me some curveballs is an understatement, but I am a firm believer that your past does not have to be your future. After every rejection, missed step and unexpected situation I refused to become another statistic. Through grit and determination, I managed to steer my life back on track.
Today I run three thriving businesses, produce a podcast, parent my two beautiful children by myself, and I am about to publish my first book, Did You Get The Memo?