How to attract people who see the world differently
If you want to unlock "creative superpowers" recruit neurodiverse people, says Direct Line's marketing director.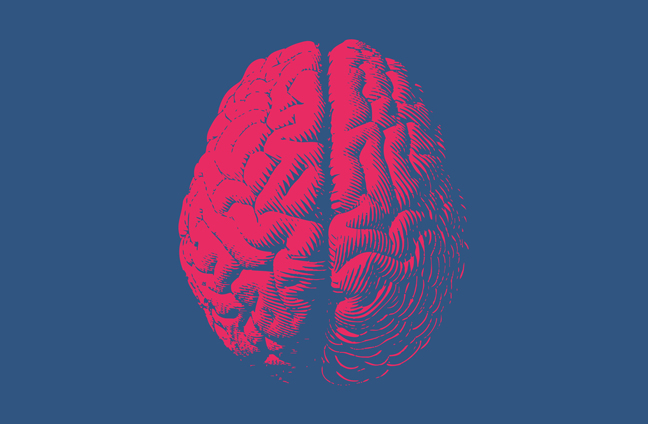 Management Today is yet to find a boss who doesn't say they passionately believe in the business benefits of diversity. How successful they've been sadly varies, but in any case the conversation almost always focuses on the importance of promoting, recruiting and retaining more women or ethnic minorities.
Both are clearly important, but all too often other aspects of diversity such as disability or neurodiversity go overlooked.
This is something that Mark Evans, marketing director for FTSE 100 insurer Direct Line, is trying to fix. His daughter Harriette was diagnosed with dyslexia at the age of eight, which he says opened his eyes to the "creative superpowers" that people "whose brains are wired to see the world differently" can bring to a business.