How an Aussie tennis player turned around this famous British brand
"We're the opposite of Michael Kors", says Radley CEO Justin Stead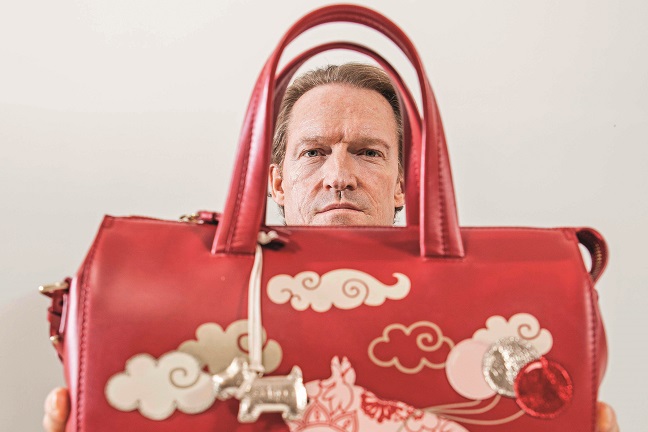 From Margaret Thatcher to Kate Middleton, British women have always embraced the handbag – the market is worth over £1.3bn here and, according to one survey, the average woman in the UK owns 14 of them, and buys three new ones every year. Not a bad business to be in, then.
But keeping it all sewn up in handbags isn't quite as simple as those figures might suggest. It's a fickle and highly competitive market, with everything from market stall cheapies for a tenner a throw at one end, to ultra-premium 'investment' bags from Chanel and Hermès for up to £10,000 each at the other.
The key to success in such a crowded and fast-moving space is knowing who your customer is, says Justin Stead, CEO of London bag designer Radley & Co. "Many of our competitors are trying to chase the 18- to 27-year-old. That's not us. We have a mature audience of 40 to 65: she knows who she is, she has a strong sense of herself and wants great products and great value. She is not fashion-led but she does want to look great and be relevant."