How to be an authentic leader
Be yourself? It's not quite so simple, says Professor Margarita Mayo.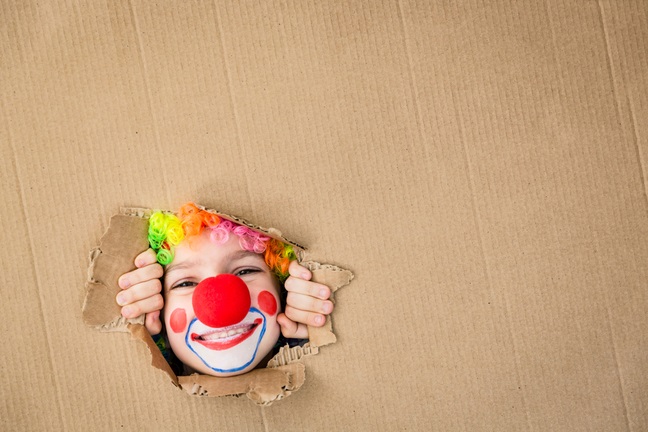 Today, the need for authenticity is easy to understand. One of the most pressing issues we face is a lack of trust in our leaders. In fact, Edelman's 2017 Trust Barometer survey across 28 countries reports trust levels in business leaders at just 37%, a decline of six points from 2015 and a decline of fifteen points from 2011.
We must endeavor to resolve this crisis of confidence in leadership, because leaders are the glue that holds companies together and are of the fabric of our society. Once, leaders acquired trust based on formal positions, but today they must rely on their own authentic power gain the trust of their employees, peers, and community.
Building on nearly two decades of research and interviews with leaders – from CEOs of multinationals to start-up founders -- I have developed a framework to better understand how to be an authentic leader.