Author Q&A - Tim Harford
MT talks to Tim Harford about his latest book 'The Undercover Economist Strikes Back: How to run - or ruin - an economy.'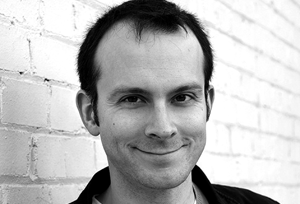 BOOK: The Undercover Economist Strikes Back: How to run - or ruin - an economy
Little, Brown, £20.00
Q: What did you hope to achieve with The Undercover Economist Strikes Back?
My first book, The Undercover Economist, tried to explain microeconomics in an accessible way that was fun and easy to understand. I wanted to do the same for macroeconomics, which is actually what we think of when we think of economics.
Q: Who did you write the book for?