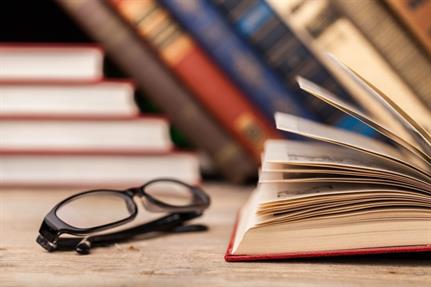 A new dark age, cruel and dangerous social media and Sean Spicer feature in this month's reading list.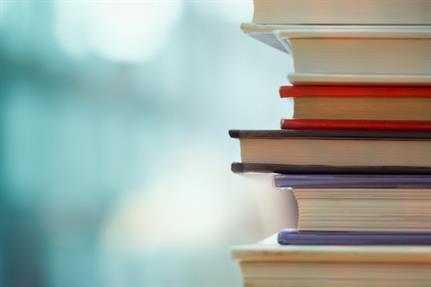 Working with intelligent machines, harnessing your creativity and the problem of evil all feature in this month's list.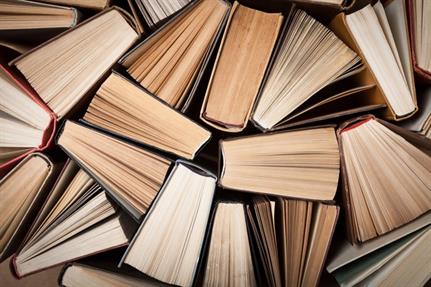 Books on people power, risky business and virtual reality will be in the top ten most wanted works of non-fiction for leaders, says Bookomi founder Richard Kilgarriff.