Automation is not the enemy
The value of AI is in saving humans time, not replacing them.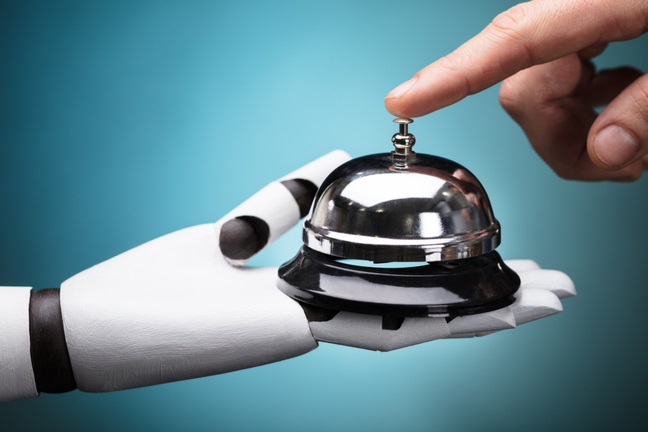 A survey last year by the Royal Society for the Arts predicted that robots could replace four million private sector jobs within the next ten years in the UK. The results of the research generated widespread media coverage. Without question, research like this contributes to the narrative being perpetuated around the increase in automation (or artificial intelligence) equalling the demise of the human workforce.
Fortunately, the tide seems to be slowly turning toward a more realistic outlook – a world where artificial intelligence (AI) can enhance the experience of work for individuals, and increase value to businesses.
People in leadership roles, in any sector, ignore the role of AI at their peril. A recent report from PwC showed that UK GDP will be more than 10% higher in 2030 as a result of AI – the equivalent of an additional £232bn – making it one of the biggest commercial opportunities in today's economy.