Autumn Statement 2013: The reactions
Now that the dust has settled on the shrieking in Parliament, we round up the thoughts of business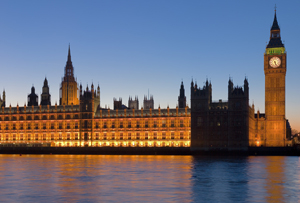 The British Retail Consortium (BRC) is pleased the government listed to their lobbying
'The Chancellor has recognised that businesses are suffering and is right to listen to retailers' concerns on business rates,' Helen Dickinson, BRC Director General, said.
'With the additional measures also announced today on National Insurance, retailers will be encouraged to do even more to support the aspirations of young people across the country.'
The CBI is pretty happy, but thinks more could've been done on energy.
'We have always advocated the dual approach of tackling the deficit and driving growth – the OBR forecasts confirm it is working. Let's stick with what works,' CBI Director-General John Cridland said.