How to avoid the email prank that tripped Mark Carney and Jes Staley
The bankers were both duped by a joker but it could have just as easily been a criminal.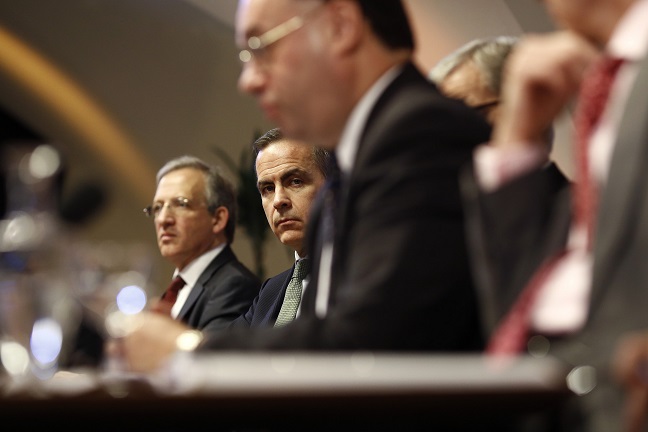 You don't have to be a high-tech hacker to make mischief with the personal emails of some of the most powerful people in the world, as one prankster has revealed. The joker, who goes by the Twitter handle @SINON_REBORN managed to dupe the bosses of both Barclays and the Bank of England into thinking they were chatting with their respective chairmen.
Fortunately neither Jes Staley or Mark Carney revealed any particularly sensitive information and both came out with their reputations relatively intact. The former make himself look like a kiss-ass ('You are a unique man, Mr [John] McFarlane,' he wrote. 'You came to my defense today with a courage not seen in many people. How do I thank you?') while the Bank of England governor's gravest error was implying one of his late predecessors was an alcoholic.
It's all good fun. But what worked for a prankster could equally work for a criminal. Cyber security companies are increasingly talking up the danger of 'whale phishing' – email scams directed at or mimicking powerful people. Imagine your CEO is away on a work trip and you get an email purporting to be from her: