How to avoid falling victim to a cyber attack
You don't have to be a big company like TalkTalk to be targeted by hackers.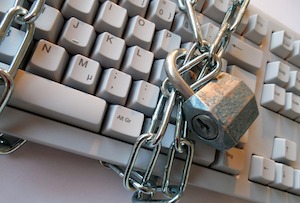 The cyber attack that hit TalkTalk last week will likely turn out to be very costly indeed. Though the telco's share price has rebounded after police arrested a teenager suspected of carrying out the attack, it will certainly give customers tempted by its cut-price contracts pause for thought in the future. Other businesses should sit up and take note.
Don't be complacent
Cyber attacks aren't just a problem for big companies like TalkTalk. According to a survey conducted by the Government's Cyber Streetwise Campaign, one third of small businesses were affected by an external cyber attack at some point in the past year.
'It's a mistake to think you're not going to be a target just because you're not large enough,' says Greg Aligiannis, senior director of security at encryption software company Echoworx.