To avoid being Trumped, businesses must empower employees
Governments aren't the only ones who can stop people feeling 'left behind', says Open University's Peter Bloom.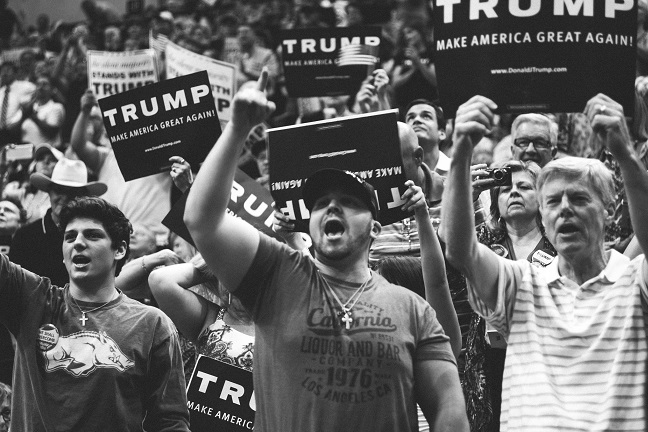 The election of Donald Trump as US president shook the political world. Riding on a wave of anti-establishment sentiment, he combined legitimate critiques of globalisation with a troubling mix of xenophobia and authoritarianism. At the heart of this victory was a sense of hopeful nihilism – a desire to destroy the status quo regardless of the costs.
Driving this rather extreme politics was a chronic economic anxiety. Real wages have been stagnant for decades and the lauded recovery has barely reached many, if not the majority, of US citizens. The global 'race to the bottom' has made growing numbers feel even more 'left behind' by the once celebrated 'end of history' of liberal democracy and free markets. Even more worrying, the authoritarian populism is spreading across Europe.
This represents a global challenge to the existing system. How is it possible to combat such dangerous alienation and transform it into something more constructive? A number of solutions are perhaps obvious – if not immediately appealing to employers – more public investment, a strong public welfare system and the building up of a progressive movement promoting economic and social justice.