Be awarded for your brilliant ideas
Celebrate your proudest innovations in all their spontaneous glory.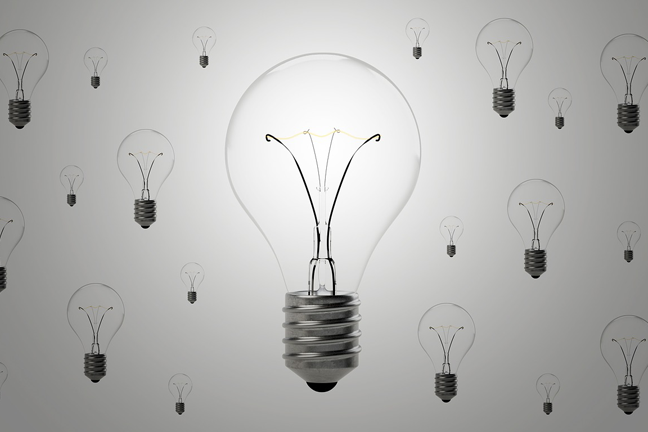 The romantic notion of The Big Idea™ and the visionary genius behind it remains a seductive concept in business. A conveniently linear narrative of flashing light bulbs, fast recognition and unimagined success.
Yet the real stories behind the innovations that shape our world rarely follow this sterile script. True innovation is often a chaotic blend of tenacity, bloody-mindedness and downright luck.
Groundbreaking ideas are more likely to emerge from collaboration and the work of unheralded heroes than a single architect. And innovation is driven as much by happenstance and threat as by moments of inspiration.