How to make the most of awkward situations
Awkwardness is pretty much inevitable, so we should try to take advantage of it.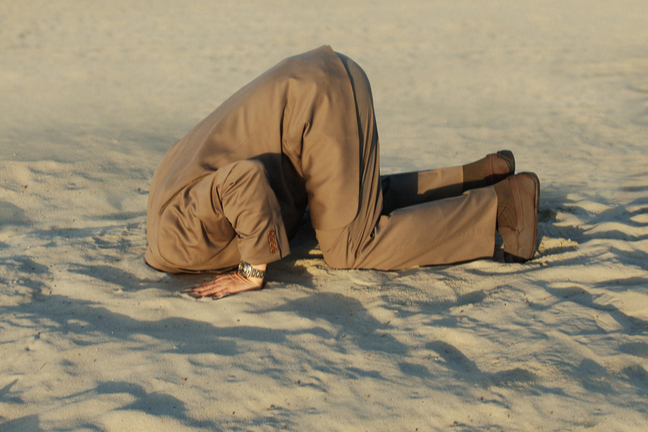 A quick glance and a mumbled 'thanks' as you find yourself alone in the work kitchen with the stranger from floor three. The stuttered 'well' as you try to end the conversation during a networking drinks. Or a well meaning but a poorly worded joke that leads to a lumbering and repeated apology as you frantically dig yourself out of the self made hole using far more words than necessary...
Awkwardness comes in many forms and can often leave you wanting to bury your head in the sand.
'There is a clash between the you you're trying to present and the you that other people are seeing,' says Melissa Dahl - journalist and author of Cringeworthy: How to make the most of uncomfortable situations - when explaining why awkward situations make people feel so uneasy.