How bad will Brexit be for business?
The referendum vote has caused turmoil on the markets, but businesses should look for opportunities.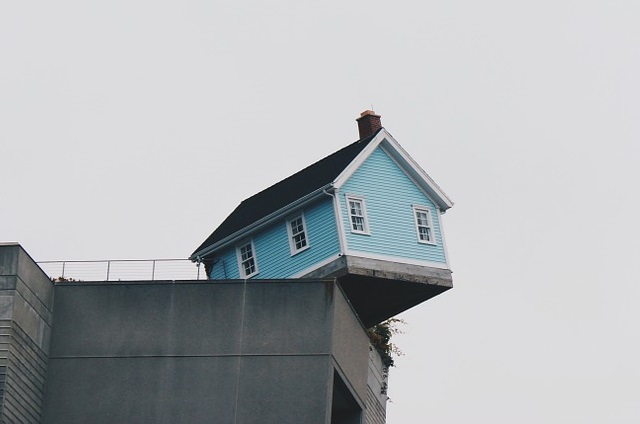 Yesterday was Independence Day, or so the Sun and Nigel Farage had it, but celebration over Brexit does little to explain why the the City has woken up this morning with such a stinking hangover.
The FTSE 100's free fall after the Brexit vote was sufficient to give even the soberest of traders a headache. It plummeted 11% on the open to go below 6,000, though by midday half the over losses had been recovered. The currency markets told a similar story, with sterling at $1.37, having lost 7% in a morning.
As our editor's blog points out, Brexit isn't the end of the world, but that hardly means the next few weeks or years will be fun. Once the short term shockwaves from the referendum vote have died down, what can we expect?