BAE lands £2.5bn Hawk and Typhoon deal with Oman
A £2.5bn to supply aircraft to Oman has come in to land, with BAE set to sell it 12 Typhoon and eight Hawk planes by 2017.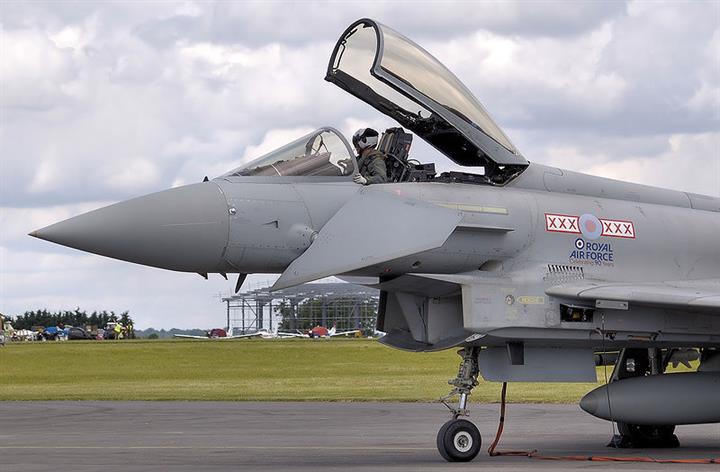 Aerospace giant BAE Systems has secured a multi-billion pound deal with the Sultanate of Oman to produce 20 military aircraft starting by 2017. The deal covers not only the production of the aircraft, but also in-service support for running them, and means that 6,000 jobs in hi-tech and engineering should be protected in the UK.
It's good news for BAE, which earlier this week discovered that a contract to produce 72 fighter jets for Saudia Arabia has hit a stumbling block over the final price. The firm has already supplied 24 but the disagreements on cost have meant that the rest of the deal has been delayed.
The PM, eager to put his name to any UK business being done overseas, said: 'It's testament to Britain's leading aerospace industry and the deal will safeguard thousands of jobs across the UK, not just at the BAE Systems factories in Lancashire and the East Riding of Yorkshire, but at many small businesses up and down the country that play a vital role in delivering these aircraft.'