How to 'bake' the perfect team
Smart recruitment and perceptive leadership are both essential in creating high-performing teams, but what's the best recipe?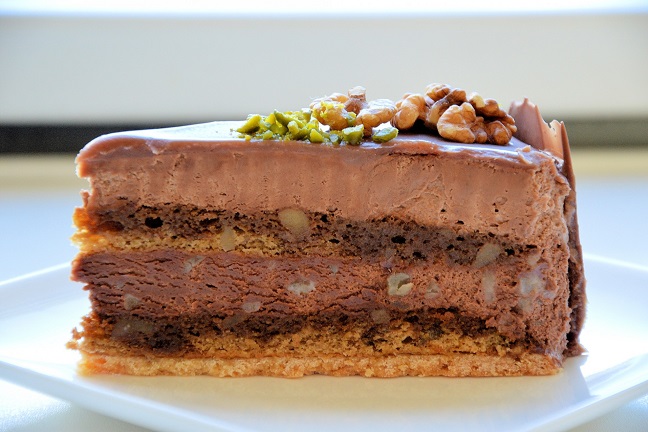 A great team is more than the sum of its parts. It's a cliché, but that doesn't mean it's not true. No doubt you've seen it yourself at one point or another, the group of also-rans who somehow together form a world-beating unit, or indeed the paper dream team that in action is a manager's nightmare. If you're a football fan, look no further than Leicester City vs the likes of Chelsea earlier this year.
But seeing employees as cogs in a machine makes the fundamental error of assuming we're standardised and therefore easily interchangeable, which of course we're not. You really are unique in what you can contribute, just like everyone else.
The machine analogy also makes the assumption that if you put all the right parts in the right place, you will have an effective team, but that ignores the critical role of leadership and culture.