From Bangladesh to Wall Street: The all-inclusive leader
Durreen Shahnaz, chief executive of Impact Investment Exchange, opens up about her time on Wall Street, the problem with greenwashing and the importance of inclusivity in business.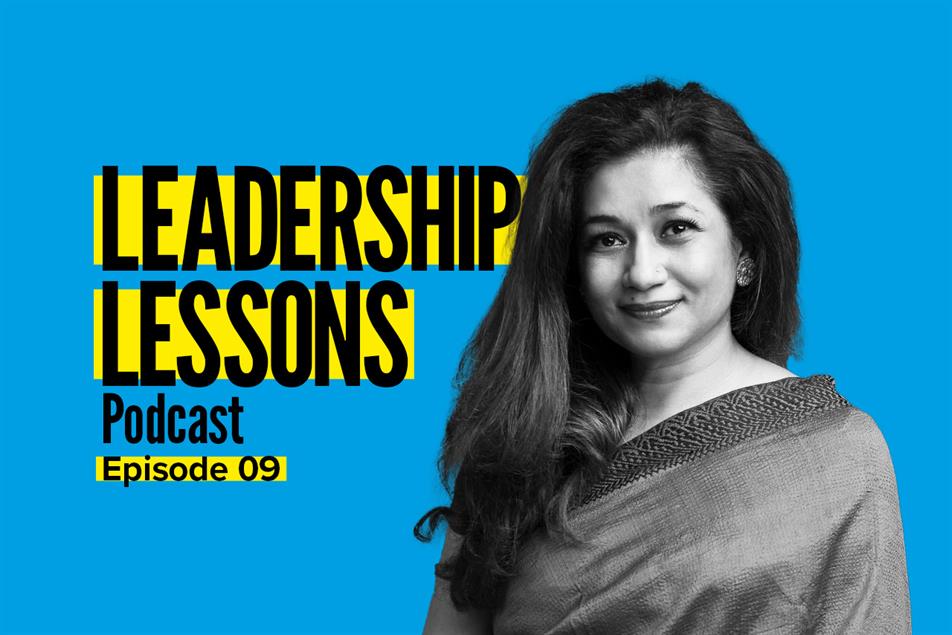 In 1989, 21 year old Durreen Shahnaz became the first Bangladeshi woman to work on Wall Street. A graduate of Smith's college and a Morgan Stanley alumni, she was acutely aware of her position as one of a handful of women in the sector.
"There was this unspoken sense that you are different. I would be given the most awful projects to work on and I would work day and night on them. It would be so intense. But a male colleague at the same level as me would be given a more high-profile project and would be included in meetings."