Banning out-of-hours emails backfires, pay your staff to play football, Facebook's currency falters
Management Today's breakdown of the week's news stories that might have gone under the radar.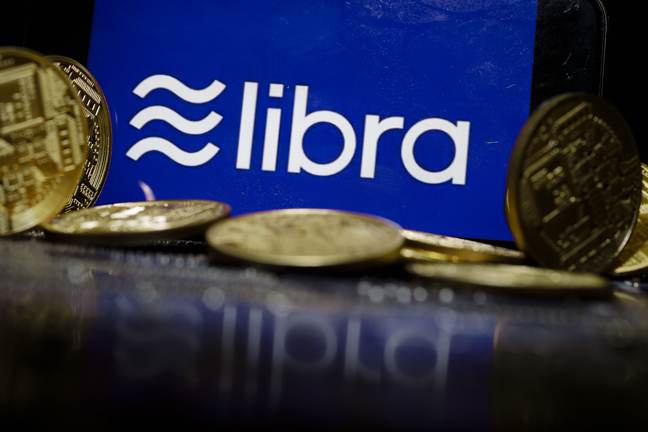 Is Facebook's new currency in doubt?
Facebook may be forced to delay the launch of its new Libra currency after mounting pressure from groups and payment firms.
This week the G7 taskforce compiled a draft report outlining what it sees as nine major risks posed to the world financial system by global stablecoins. Unlike other cryptocurrencies like Bitcoin, stablecoins are tied to established currencies.
The report does not specifically mention Libra, but instead recommends that legal, regulatory and "oversight" challenges need to be addressed before any stablecoin project should go ahead.