Barclays sells Italian retail bank business at a £200m loss
The bank wants to slim down and trim off unprofitable operations.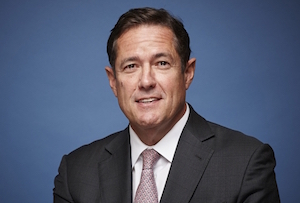 Jes Staley might have breathed a sigh of relief after seeing Barclays pass the recent bank stress test with a better-than-expected margin, but the new chief executive still faces a lengthy to-do list.
In its latest attempt to siphon off unprofitable parts of its business, the bank is selling its Italian retail branch network at a £200m loss. Some 89 branches are to be offloaded, including a portfolio of its assets and liabilities, to MedioBanca subsidiary CheBanca! (if only Britain's banks had such exciting names).
CheBanca! will buy the branches with 220,000 clients, residential mortgage loans worth €2.9bn (£2bn) and 620 staff. Barclays is hoping to ditch its retail banking operations on the continent as it slims down and focuses on areas with higher profitability and scale.