Barroso: France has 'lost its competitiveness'
France has dipped into its second recession since Francois Hollande took up the presidency, prompting the EC president to call for sweeping reforms.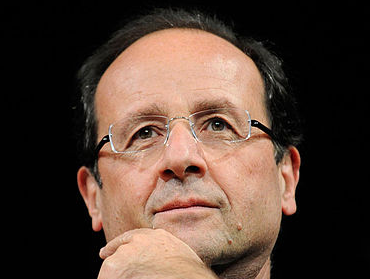 France's stats office today revealed that GDP fell 0.2% in the first quarter of 2013, the second consecutive period of economic contraction. And that, folks, means they're in recession. Again.
The figures coincide with the news that unemployment in France is at an all-time high, but Hollande is pretty hamstrung. He wants to increase the deficit to get more people onto the public sector payroll (he is a died-in-the-wool socialist, after all), whilst Jose Manuel Barroso, the president of the European Commission, wants France to get its deficit in line with the EU limit of 3%.
Speaking on Europe 1 radio, Barroso said: 'The truth is that France has lost competitiveness over the past 20 years,' and called for far-reaching reforms to the country's financial structure.