Battersea developer romps home with $1bn sales
The developers of the Battersea Power Station complex have sold $1bn worth of properties as of Monday, making it one of the fastest-selling London developments ever.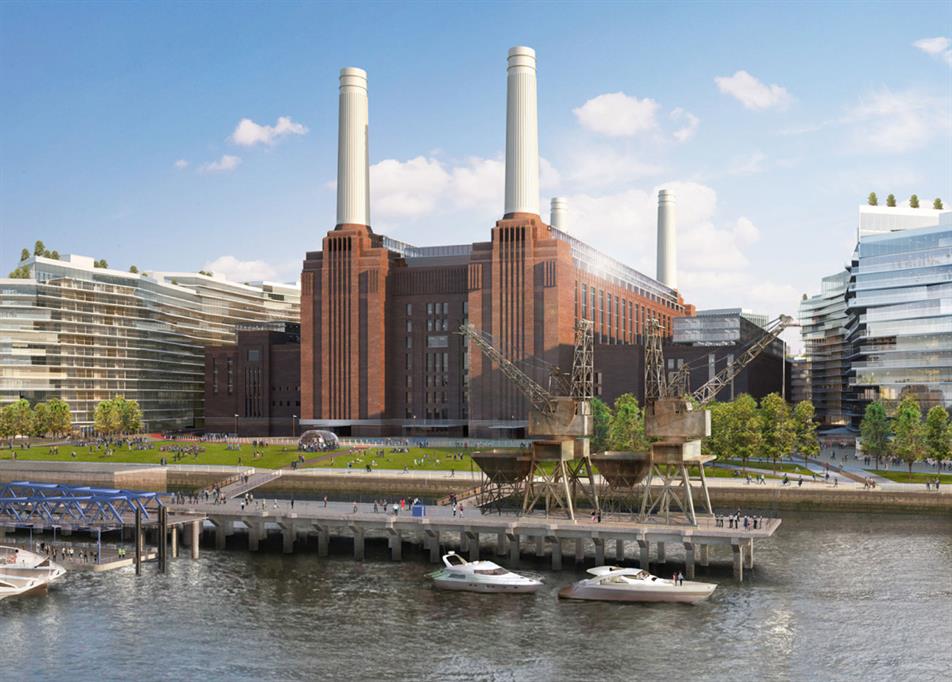 It might be too early to pop any champagne corks (as none of the properties have actually been built yet), but buyers have exchanged contracts on 824 of the 866 homes planned for construction in the new Circus West development.
The Malaysian-backed Battersea Power Station Development Company says it has been marketing the homes in Singapore, and buyers have come out of the woodwork for almost all of the properties, which range from £350,000 for a studio apartment to £6m for a penthouse.
Let's hope they will be lived in by London residents, even if most of the owners are from the Far East.