Battling with Parkinson's: 'I can't write my own name unaided'
Creative director Emma Lawton was diagnosed with Parkinson's at the age of 29. She's fighting back - but medication is letting her down.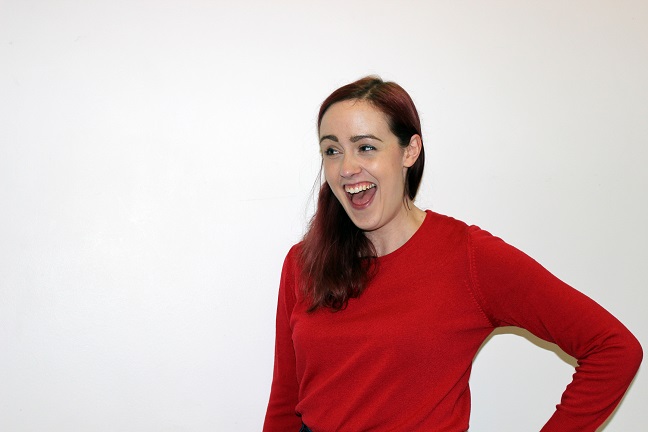 It has been 200 years since Parkinson's was given it's name. And it was 4.5 years ago the name was spoken to me in a neurologist's office and my life changed forever.
No-one is ever ready to hear that the vision they had for their future might not be achievable, that their day-to-day life would be filled with unending uncertainty, that everything from brushing their teeth to holding down a job would become a challenge. It would be unwelcome at any age. I was just 29 years old.
But I decided to hit Parkinson's head on and not let it take me down. And I was confident that medication would be a vital and reliable part of the arsenal that would help me maintain my independence and quality of life.