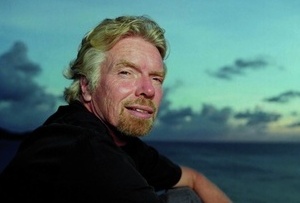 Beardy's going into battle again
Quote of the day: 'The European Commission has seemingly ignored all of the strong cases made by politicians, business groups and airlines, to enable one big company to become even more bloated.' Branson has appealed against a Commission ruling to allow the controversial acquisition of BMI by British Airways' owner IAG. 'We will challenge every aspect of this process which if allowed to stand, will undoubtedly damage the British airline industry for years to come,' says the Virgin boss.
Published: 16 Apr 2012
Last Updated: 09 Oct 2013
.
Find this article useful?
Get more great articles like this in your inbox every lunchtime