Beauty Pie CEO: "You have a better chance of succeeding with complementary skill sets"
While it can be lonely at the top, Kevin Cornils, chief executive of Beauty Pie, is embracing his working relationship with founder, Marcia Kilgore.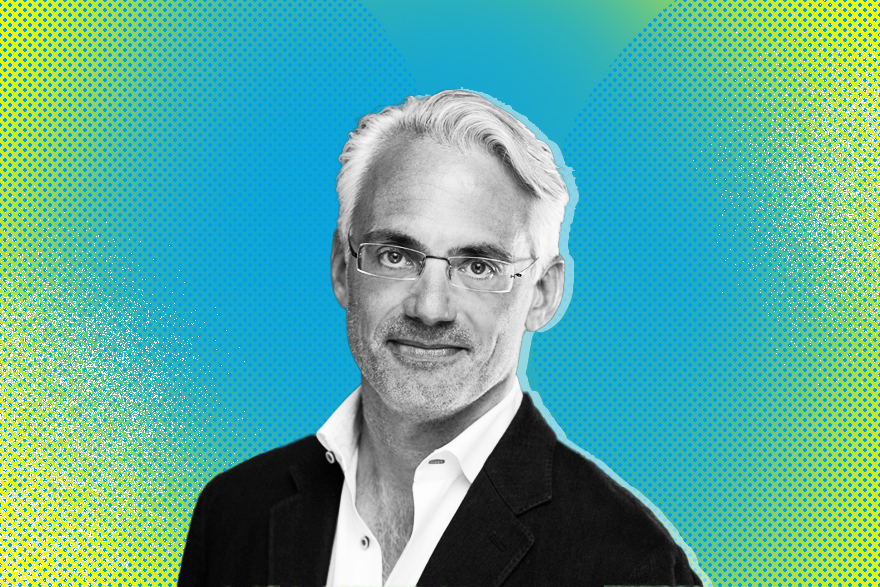 British poet and scholar John Donne famously wrote 'No man is an island' in his poem of the same name, and the adage has remained in popular vernacular since its 16th century beginnings. The original meaning of the poem alludes to the idea of connectedness and how people are not lonely islands, but rather form part of something much larger.
It's very much how Kevin Cornils sees his new role as the first CEO of Beauty Pie. The role of the CEO is sometimes considered a lonely one, chief executives are the face of their organisations and all major business decisions land on their shoulders. But the London-based American businessman, whose leadership talents have helped shape Match.com, Glasses Direct and most recently Peloton, has never operated alone.
"I have almost exclusively worked in businesses together with founders," he says. "When I was thinking about what to do next, one of the criteria was to work with somebody to help scale a business. You have a better chance of succeeding with complementary skill sets. It's also more fun."