Bebo founder buys his baby back for $1m
The founder of social networking site Bebo, who sold out for $850m five years ago, has announced that he is buying back in for a mere $1m. Meanwhile, the Winklevoss twins have another trick up their sleeve...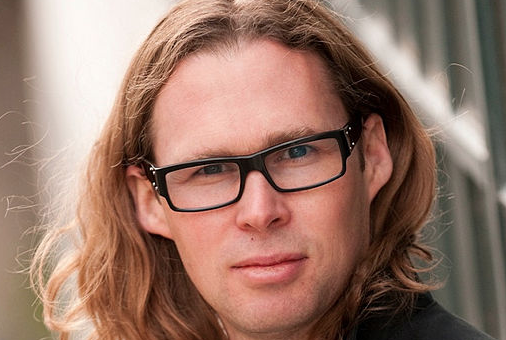 It's a dream scenario – you start a website, sell it to some numpties who still think websites can have residual value for the best part of a billion dollars, and then regain control of it a few years later for a mere million. That's exactly what Michael Birch, the founder of Bebo has done.
He originally sold the social networking site to AOL for $850m back in 2008 (although as we remember it, the site was already dead in the water thanks to Facebook), but AOL knew what was good for them pretty quickly. They set about dumping the site at a loss just a year later. Now the site is a shadow of its former self, and Birch has reared his head once again.
In a tweet, Birch said: 'We just bought Bebo back for $1m. Can we actually re-invent it? Who knows, but it will be fun trying…'.