How to become an agile leader
When uncertainty is the norm, you need to be smart with your strategy and swift with your execution, says Ian Stone.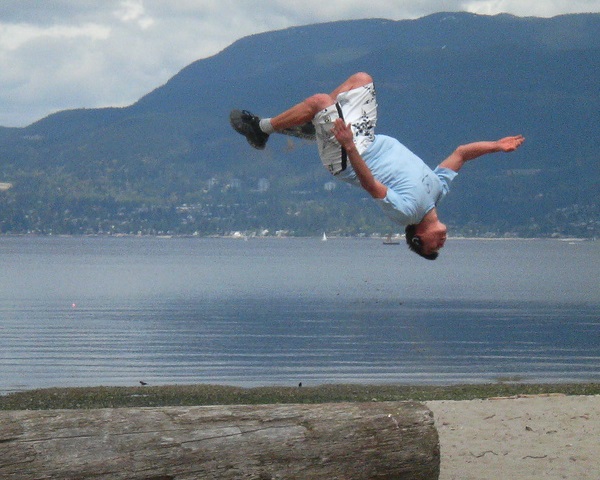 If the past five years of economic history have taught us anything, it is that the existing rulebook needs to be thrown out. Governments have slashed interest rates to near zero, and central banks have embarked on ambitious and controversial quantitative easing schemes. In spite of these bold, unprecedented moves, consumer demand around the world remains stubbornly weak.
As a result, markets everywhere are unsteady; uncertainty is rife. But this uncertainty masks the fact that there are growth opportunities aplenty for those who are fast enough – they may just no longer be where they existed in the past. Leaders in organisations have got to sharpen up their acts when it comes to strategy and planning if they are going to be agile enough to succeed.
Planning to fail, or failing to plan?
A Bain & Company paper published in January 2016 has laid bare the flaws in many businesses' approach to strategic planning. Barely a third of the executives it surveyed agreed their planning processes delivered a strong strategy, while over a half decried both ineffective processes and a poor resulting strategy.