How to become more curious
Curiosity is the font of great ideas.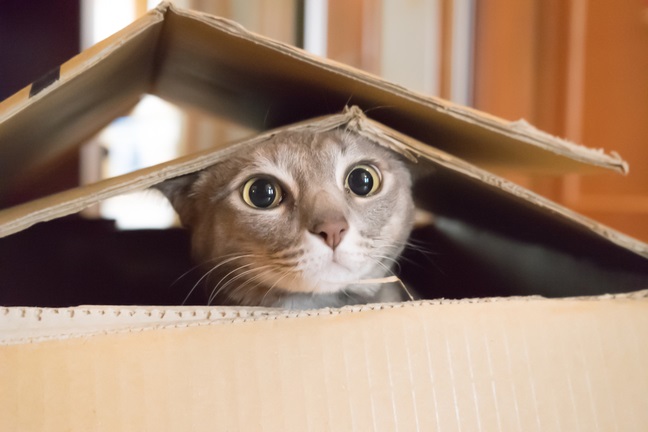 Rummaging around an old bookstore in London I came across a bright yellow-covered book, with one word on the front, 'Curious'. The book, written by Dr Todd Kashdan, uses science, story and practical exercises to show you how to become a curious explorer, what he terms 'a person who is comfortable with risk and challenge and who functions optimally in an unstable, unpredictable world'.
To have a curious mindset, or a powerful orientation to explore, you of course must ask questions. It is important to understand that actually knowing more is closely linked to the ability to identify opportunities for where we could create value from new ideas, or to innovate. You have to look out beyond where we are now to what may be emerging, whether it is new trends or social changes, or technological advancements and the impact that they are having on the world of work.
There is something here about creating the space for this to happen. We know that many ideas are random – they come from nowhere it seems, and don't just appear in a brainstorming session at work. We are often under so much pressure to perform, to get things done, to make things happen, that we are chasing ourselves throughout the day, the week, the month, with rarely a second glance back at how we were doing all those things. The pace at which we were working, the frantic, meeting-orientated culture we are part of, crams the curiosity space out of our lives.
Please sign in or register to continue.