Do you believe Elon Musk's vision of the future?
The Tesla entrepreneur's 'Master Plan, Part Deux' could bring him up against Uber in the driverless ride-hailing market.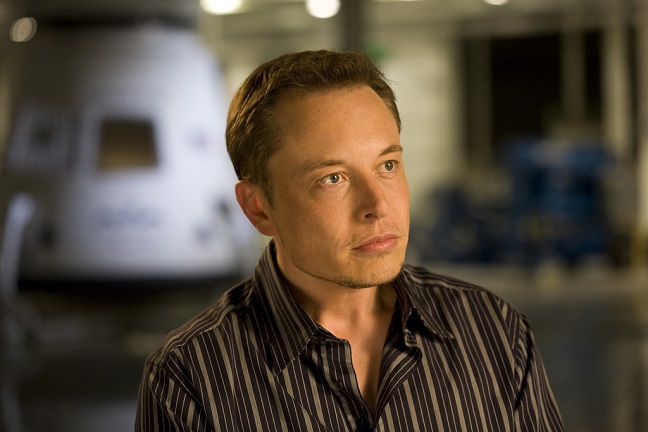 Ten years after Elon Musk unveiled his master plan for Tesla (build an electric sports car, then use the money to fund an affordable version and make solar power work), he's written a sequel. It's a gleaming vision of a sustainable future, and one that's best pictured at night.
While you sleep soundly in your futuristic, temperature-controlled room, your house will be running off solar power, quietly generated in the photovoltaic panel on your roof and stored in a high tech battery.
Your driverless electric car, meanwhile, is busy competing with Uber's autonomous fleet, gliding around town providing rides for late night revellers and earning you a pretty penny in the process. Road safety is up, fossil fuel usage is down and mankind is on its way to a sustainable future.