Bell Pottinger: PR's final curtain?
Something like this was bound to happen eventually, says Robert Phillips.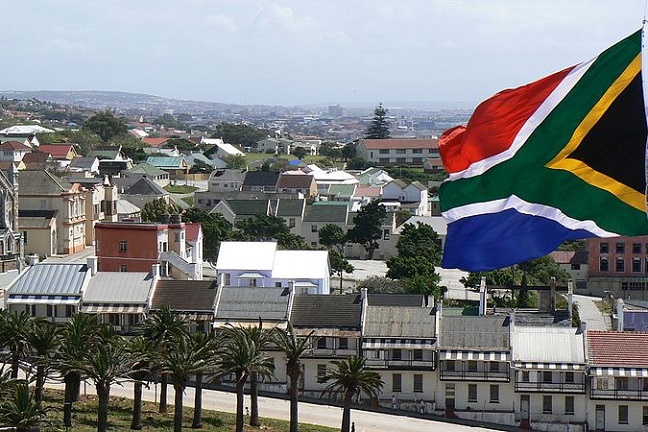 One of the golden rules of PR consultancy, according to convention, is that the practitioner must never become the story. Firms are paid to protect and promote the interests of their clients, not themselves. Mired in controversy over a campaign that stoked racial tensions in South Africa, Bell Pottinger is now facing understandable client flight and the very real prospect, to quote its eponymous founder Tim Bell, of final 'curtains'.
The surge of shock and outrage that followed the South Africa revelations was as inevitable as the fact that this was a scandal waiting to happen. It is worrying we now seem fascinated more by the fate of the PR firm than the substance of the story – actively promoting political discord and economic apartheid. Meanwhile, watching the story unfold, I was reminded of the character Captain Renault in the film Casablanca, who, while pocketing his illicit casino winnings, ironically remarked: 'I am shocked, shocked to find gambling has been going on in this establishment.' Renault then proceeds to close Rick's bar, so he can be seen to do the right thing.
Public Relations & Communications Association (PRCA) Director Francis Ingham – while taking the correct, decisive action in expelling Bell Pottinger from the trade body – offered us a contemporary spin on Captain Renault, though the irony was missing.