The benefits of engaging staff: an MT debate
Engagement has become a fashionable topic of late, but how much does being a caring company affect the bottom line? And what do employees expect now from a progressive employer?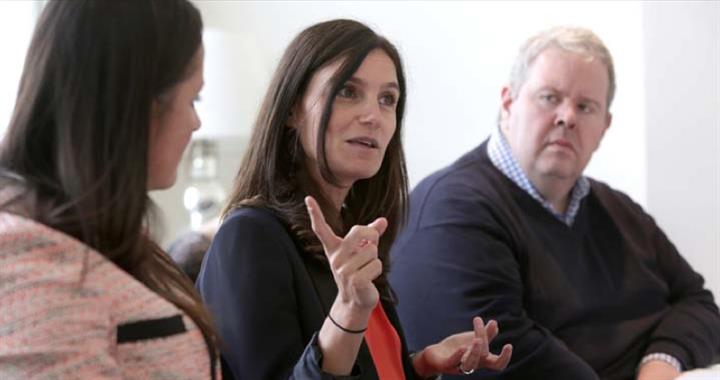 MT and Unum brought together some industry experts to find out…
Ian Wylie What is it that interests us about the concept of employee engagement and employers who care?
Rob Briner Employee engagement and care in organisations have become incredibly fashionable. And of course there is tons of evidence but I would say 99.9% of it is of extremely poor quality, from consultants and others seeking to sell you stuff. Why are we latching on to these apparently 'new things' that don't seem so new when you compare employee engagement rates with satisfaction, which is about the highest correlation you can get? It's the same thing, more or less. So I'm curious about what it is about this concept that seems to grab people.