Benenden Health CEO: "If you try to mislead, you will always get found out"
As record numbers turn to private healthcare, the sector is facing increased criticism and risks becoming 'the enemy'. Benenden Health's CEO explains why it's crucial for leaders to engage with critics.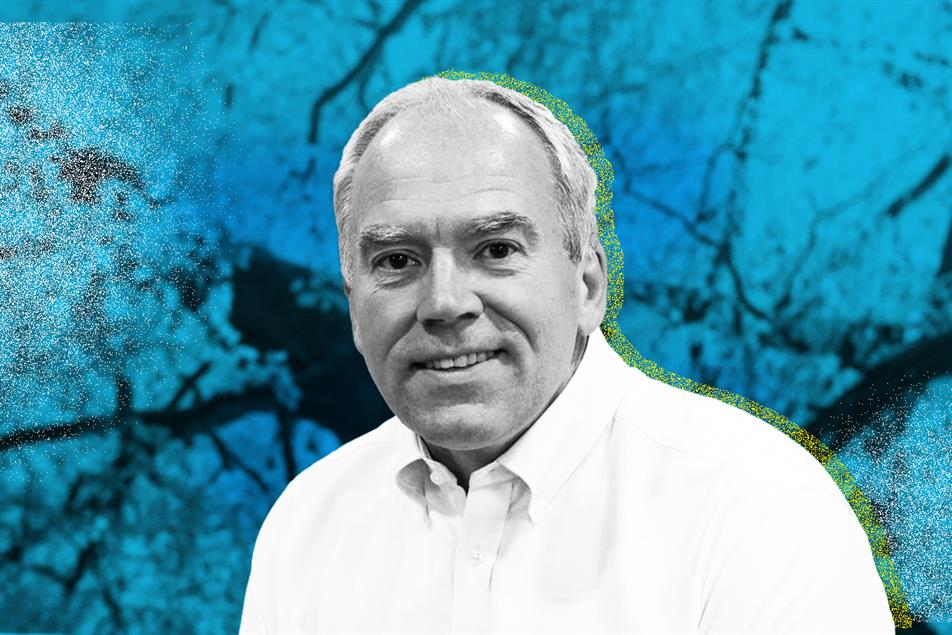 In 1905, a Post Office clerk called Charles Garland proposed the creation of a mutual fund, backed by weekly membership fees, to help his co-workers who were suffering with tuberculosis. Benenden Health was born. (Or to be more precise, the snappily named The Post Office Branch of the National Association for the Establishment and Maintenance of Sanatoria for Workers Suffering from Tuberculosis Friendly Society.)
This story of a hardworking community looking after its own is a far cry from today's image of private health that resides in parts of the public consciousness – that of an insatiable juggernaut eyeing NHS adversity as an avenue for expansion of its profit-making machine.
Benenden Health's CEO Bob Andrews insists that portrayal is incorrect and ill-informed. More importantly, he believes it is crucial for leaders to engage with critics to help correct misconceptions and to shore up company morale.