The best British cities for innovation, growth and scale
Success breeds success: which UK towns and cities are on the up?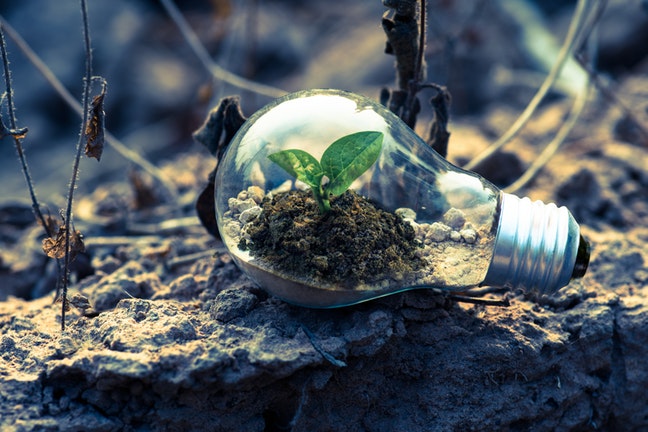 Where would you chose to base your business, if you were coming to the UK from abroad? What questions would go through your head? You might be interested in a city's infrastructure and connectivity to national and international destinations, the cost of land, available tax breaks, the quality of life (for moving executives and employees alike) and the depth of talent.
There's no better evidence of a place's attractiveness, however, than to look at what's already there - at the businesses that have grown or moved here and are now thriving. Recognising this, Management Today's 21 Best Towns and Cities for Business assessed various measures of the sophistication of UK urban ecosystems.
In the tables below you'll find measures of productivity (Gross Value Added per worker), scale (the number of private sector jobs), innovation (the number of patents per 100,000 people), dynamism (business stock per 10,000 people) and growth (private sector jobs growth, business stock growth and the number of employees in high growth businesses).