The best British cities for talent
Investing businesses place a high premium on the depth, availability and relative cost of highly skilled labour.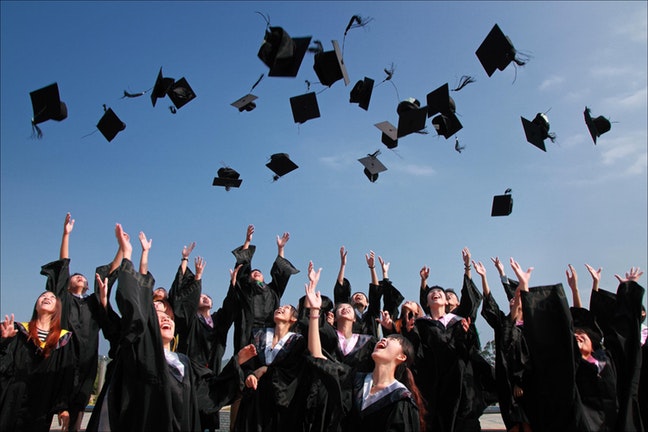 When considering a new location for your business, domestically or internationally, talent is top of the list. They say data is the oil of the 21st century knowledge economy, but really it's brainpower. You can have the best business model, proposition and strategy in the world, but without top notch people, with refined technical and business skills, you'll stall.
As part of Management Today's 21 Best Towns and Cities in Britain for Business, we gathered metrics that reflect the level of talent in different urban areas.
To get a sense of the depth of the talent pool, we looked at the proportion of the population with degree level education. For the cost of talent, we looked at both average weekly earnings (for baseline labour costs) and the housing affordability ratio (which can be used as a proxy for the relative cost of labour - the same person doing the same job will need a bigger salary to live in Cambridge than in Newcastle).